Hollybank Respite Centre Observation Report
Updated 12th June 2023.

On 20th July 2022 we conducted an in-person visit at Hollybank, a children's respite centre in Bromley.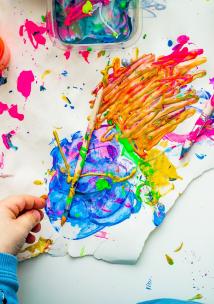 Hollybank offer enjoyable breaks with the highest standard of care for children with disabilities and complex health care needs. The service is available to children, age range 5 to 17 inclusive, with disabilities, complex health care needs, autism, and challenging behaviours.
At Hollybank, they can offer an emergency overnight accommodation for disabled children who have a profile similar to those children who already come here for short breaks.
Service users must be living in the London Borough of Bromley or registered with a Bromley GP to come to Hollybank.
Please download the full report, which includes a response to the recommendations and an action plan from the Registered Manager and Bromley Healthcare.